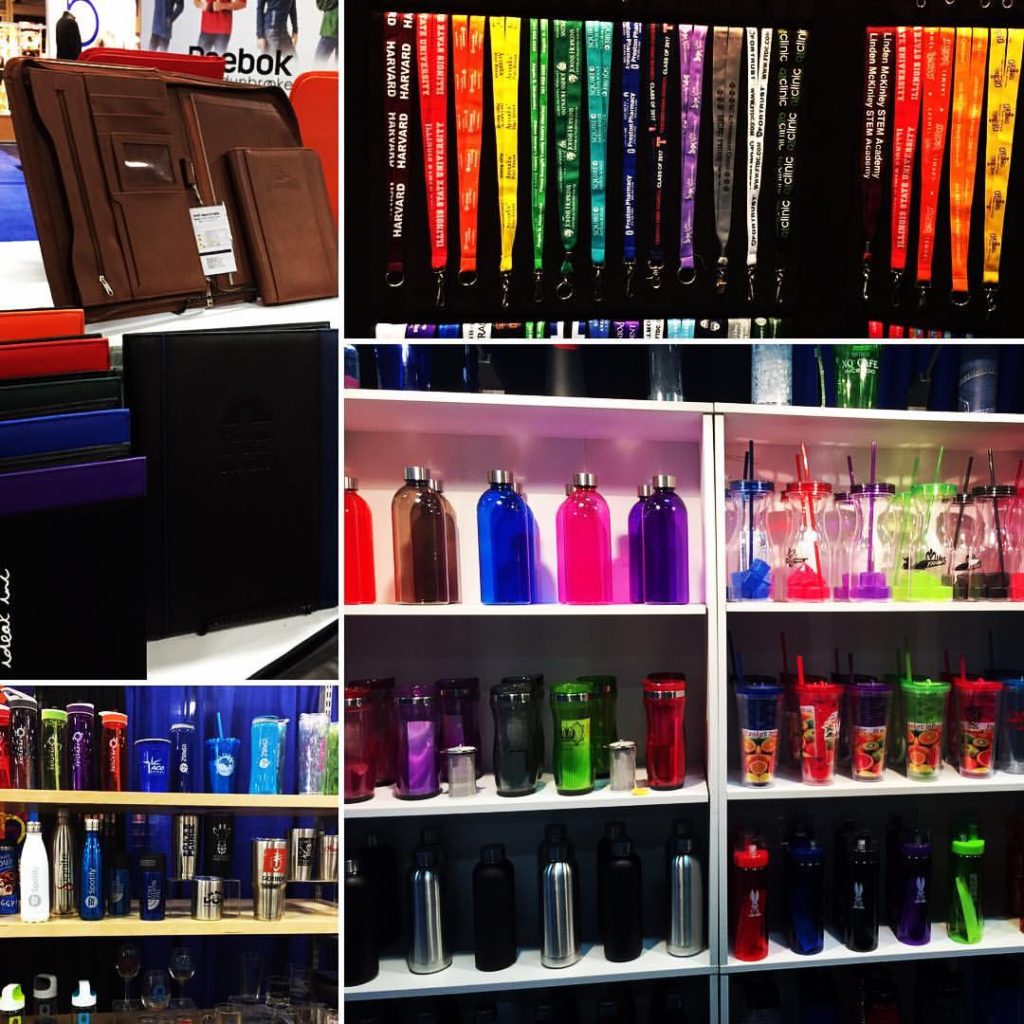 So you have decided to add promotional products to your marketing strategy? Great! However, you are not quite sure how to make them do the work for you that everyone keeps telling you about. Don't worry, we've got you covered!
Make Your Promotional Products Work For You:
Be Creative.
But realistic. Think about your customers and what kind of items they use on a daily basis. Today they can put your logo on pretty much anything that you can think of. But that doesn't mean that you want to go putting it on something that is not related to your business or isn't useful to the customer.
If it's not related to you then the customer might not remember exactly who you are or what you do. If the customer can't use it then it will probably end up in the trash, and nobody wants that.
Make them visible.
Whether you are at a trade show or even in your office, make sure that your promotional products can be seen. Don't hide them away in a closet in the office, they won't do your company any good there. Promo products are essentially walking billboards and therefore cheap advertising for you!
At a tradeshow? Make sure they are on your table so that potential customers can see that you have free goodies and then you can talk them as they grab one.
At the office? Put them in waiting areas, customer service desks, any place that your customers will go and encourage them to take one.
Hand them out everywhere.
Take them to networking events with you and hand these out instead of business cards. Everyone there will be handing out cards and yours will just get lost in the stack! Hand you a custom promotional product and you are sure to stand out from your competition.
However, you do need to be a little careful with this. You don't want to be handing out something that is big and bulky. This will just get in the way and frustrate the person on the receiving end. Also, you probably don't want to haul a bunch of bulky items around with you either.
If you need more ideas CONTACT US or check out our ONLINE CATALOG!