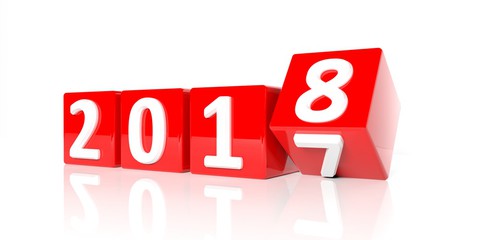 I know what you are thinking … New Year prep already? Yes! In all honesty you probably should have already started thinking about your plan for 2018. Now we can't help you with your entire marketing strategy, however we can help you with branding your business. Whether you are just starting out or have been in business for years we can help you when it comes to getting your logo out there.
We don't mean that we will do your advertising for you, but we will help you choose the right products for you to put out there with your name on them. Custom apparel and promotional products are essentially walking billboards and do all the work for you!
New Year Prep: Where to Start
There are so many different options out there when it comes to custom apparel and even more with promotional products! It can be very intimidating and may have even been the reason you haven't explored this in the past. Fear Not!
We know how overwhelming it can be and that's where we come in. We just need you to give us some basic details about what you are looking for (apparel or promotional products), your budget, logo and quantities. From there we can find options for you to help you rock 2018!
Curious? Take a look at our online catalogs and see all of the possibilities: Apparel | Promotional Products