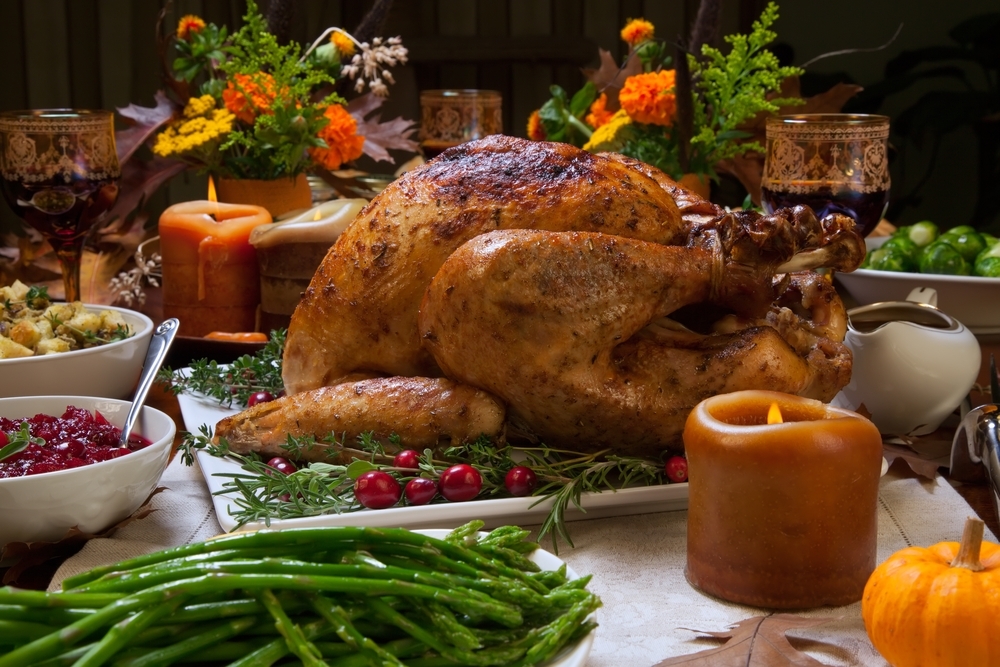 Every year we sit down with our families around the table, share stories, favorite memories and enjoy a Thanksgiving feast. Everyone has their favorite dishes, whether it is a family tradition or a dish that most families make, but we wanted to share what some of our favorites are.
Susan – "My favorite dish is Heavenly Hash. It's a type of fruit salad that my Mom made every year for Thanksgiving and Christmas."
Rick – "I like everything! From the turkey to the stretchy pants, it's all good."
Gabe – "I like everything except for the cranberry goo."
Cam – "I like everything, but if I had to pick one thing it would be green bean casserole."
Jessica – "My favorite dish growing up was green bean casserole, but over the last few years I've decided that it's not Thanksgiving dinner without the sweet potatoes!"
Ryan – "All I can think of is what I don't like because that always gets put in front of me at the table … I do like a good classic green bean casserole."
Josh – "The turkey is my favorite, it's the most filling and I like meat."
Gavin – "My favorite thing at Thanksgiving is wine. Beaujolais always comes out that time of year and pairs well with dinner."
Jeff – "I would have to say sweet potatoes, because it's like having desert for dinner."
So from our table to yours we wish you and your family a very Happy Thanksgiving!